Vogue Dental Care – The place to get dermal fillers in Luton
Your skin is an amazing thing! It protects you from the world and keeps you together at all times! It is remarkably strong also, protecting you from dangers and repairing itself quickly and intuitively to create a barrier from the elements. However, due to ageing, lifestyle, or a variety of environmental factors like the weather and also things like diet or smoking cigarettes, our skin can take look visibly worn.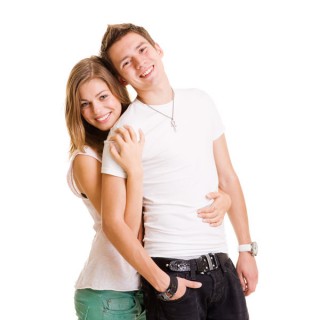 Restylane products are designed to counteract the negative habitual or environmental effects on your greatest asset. Your skin! Many healthcare professionals use the Restylane range across the world to brighten and revilatise skin.
Injectable fillers or dermal fillers are soft tissue fillers that can be injected into skin creating a smoother experience for patients in Luton. Dermal fillers can also be made of collagens.
How can dermal fillers in Luton help to create a more youthful and revitalised look for my skin?
Our dermal fillers in Luton, include collagen and hyaluronic acid treatments, which are injected into the skin and have the effect of visibly reducing wrinkles and lines in the skin such as frown lines and crows feet. Restylane products can also add definition and/or volume to cheeks, lips and other areas of the face, to provide a more youthful look. Restylane products can also be used in some cases to improve the appearance of blemishes or scars. You can talk to your dentist about how Restylane could help you.
Dermal fillers like collagen are also regularly used to fill in thin or wrinkled lips and give a fuller smile for people that feel that their teeth can be enhanced by the lips that surround their smile!
Hyaluronic acid occurs naturally in the skin and plays a vital role in the healing of skin. It is found in especially high concentrates in the base layers of the skin, and can affect things like the ageing of skin and also the hydration of the surrounding skin and soft tissues
At Vogue Dental Care in Luton we use Restylane dermal fillers as a beauty treatment to smooth away your wrinkles, create more full lips and skin, and to enhance the contours of the face.